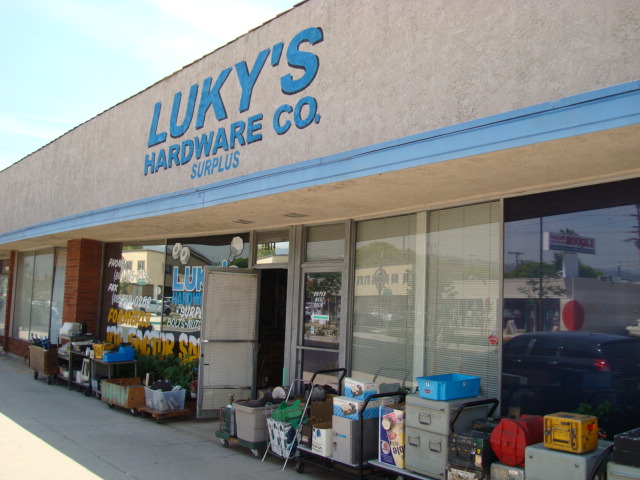 Luky's Hardware and Surplus Company
3814 West Burbank Blvd.
Burbank, CA 91505
PHONE: (818) 845-8338
FAX: (818) 569-0262
email: Lukyshardware@aol.com

Monday - Friday : 8:AM - 5PM
Saturday: 8AM - 4PM
Sunday - CLOSED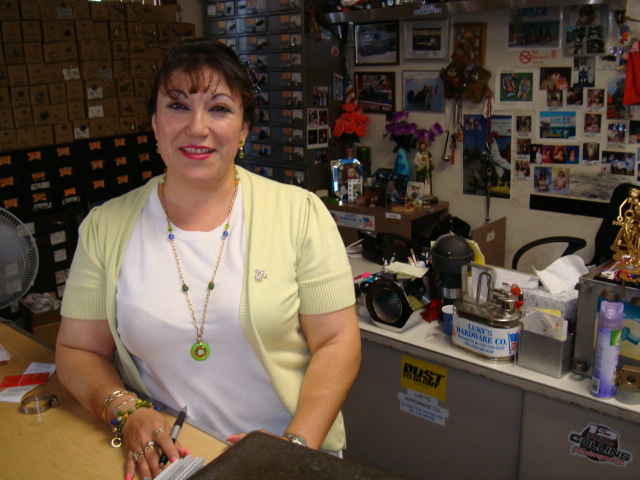 Luky, (pronounced "loo-kee")
Proud and friendly owner will help you with anything that you need!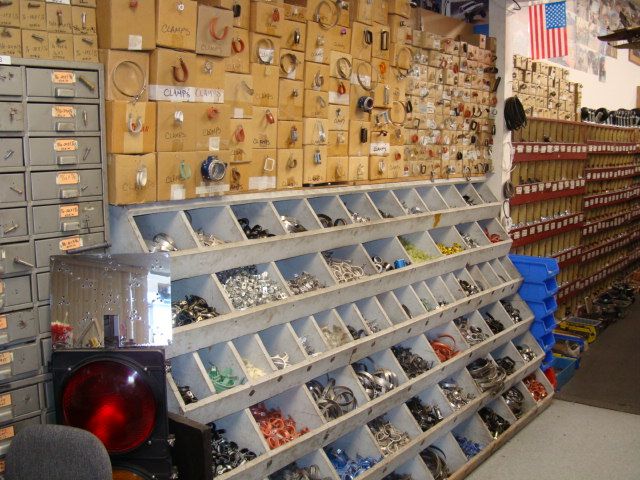 Hundreds of clamps and fittings for any application.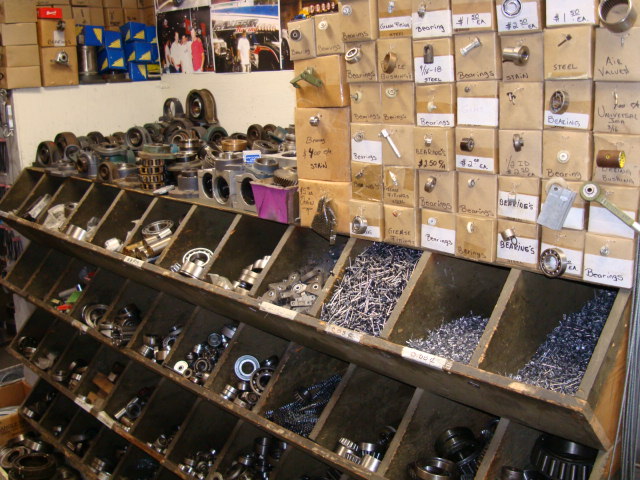 Many sizes of bearings, washers and shafts.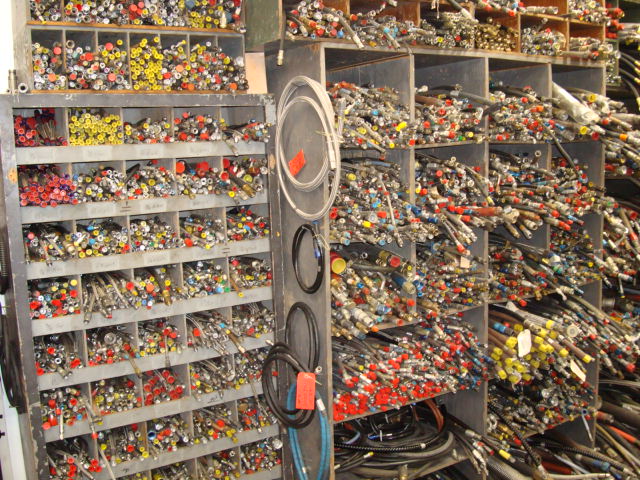 Hundreds of high pressure hose fittings, with stainless steel braid or woven fiber casings.
Large and small high pressure fittings with anodized aluminum fittings, perfect for hydraulic applications.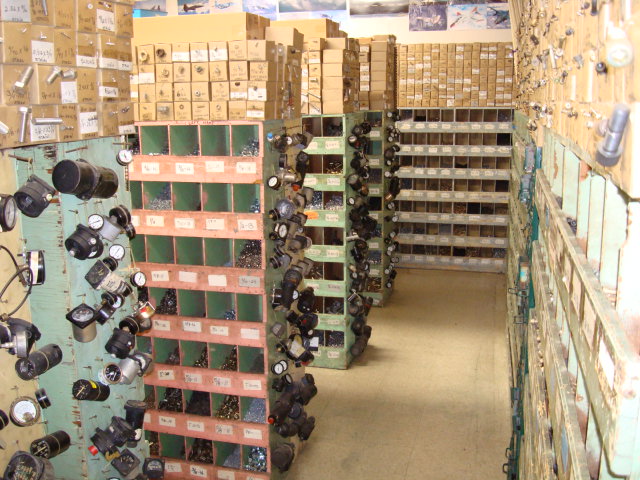 Large selection of gauges and pressure monitoring devices for your projects!
We have thousands of nuts and bolts in almost every size with all types of heads.
We have machine screws for every application.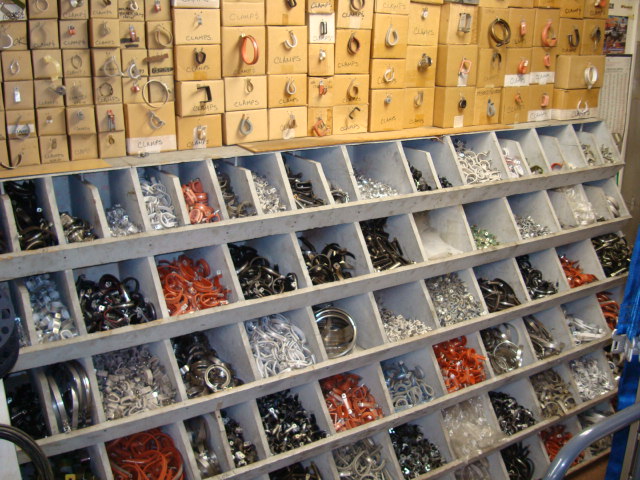 Clamps and fittings for your hose applications.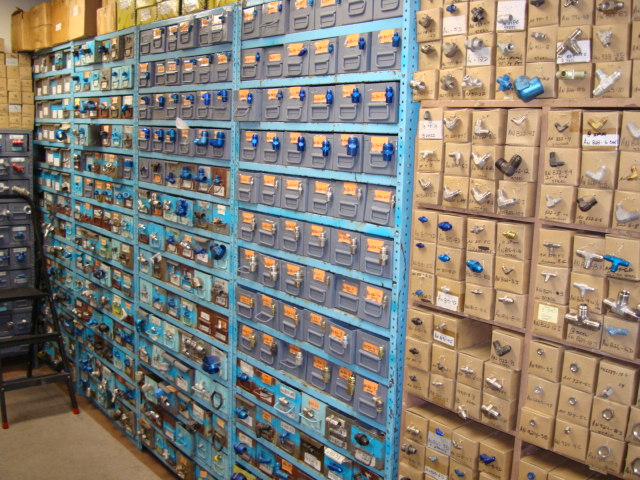 Custom fittings for your application.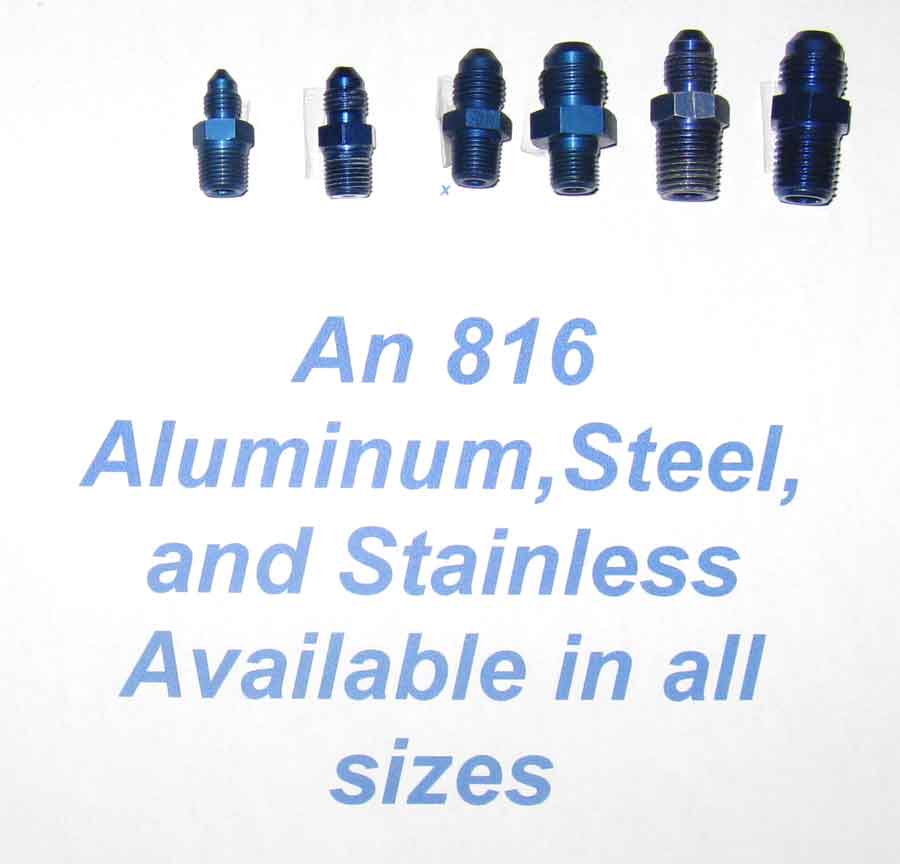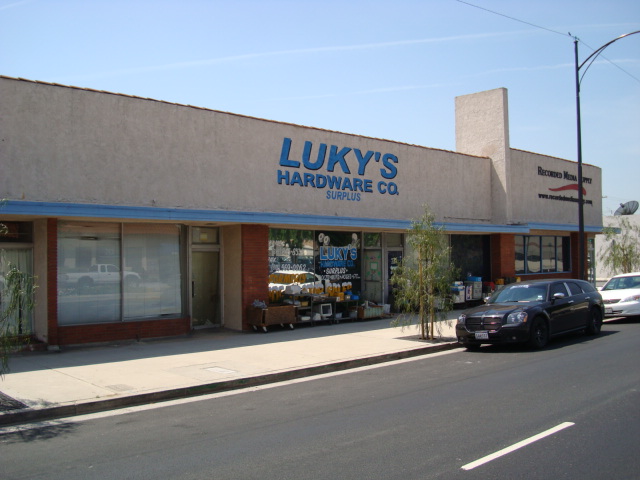 Come visit us today and have a look around!
Tell us you saw us on the web!!!
View Larger Map